Prayer is always Manual Mode functions rather than Auto Mode

Biju John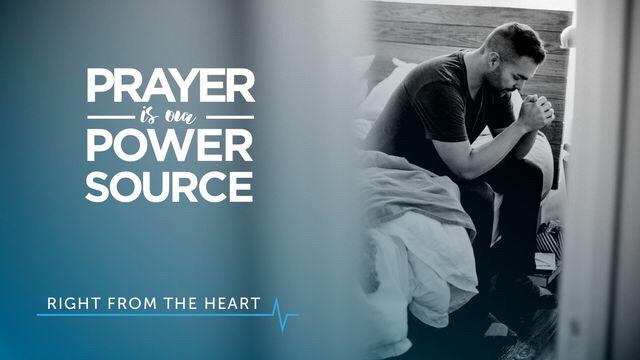 Who Told You That Prayer Comes Automatically Without Our Effort? Have You Ever Faced Situations Like Going On Without The Intimacy Of The Lord.? What Happened To Our Spiritual Journey Malnurished And Deprived Of The Power Of The Holy Spirit.? The Answer Is Our Lack Of Interest In Prayer.! Or We Purpose Fully Neglected The Lifeline Of Christian Life.
Prayer Is The Vital Part Of Dynamic Christian Journey. Absence Of Prayer In Christian Life Makes Him A Depraved Soul And De-Genertates The Quality Of Life In Him.